Your dream honeymoon awaits you at Portofino
Indulge in the daily pleasure of an exotic couples massage combined with a romantic 3 course private beach dinner and service with a smile. We've thought of everything to make your stay as enjoyable and relaxing as possible with our Belize Honeymoon Package.
The Honeymoon Package includes:
This full day adventure takes you by boat, around the island of Ambergris Caye, over to the mainland of Belize where your van ride awaits to take you to the toll bridge in the Orange Walk district. Then board the riverboat for a leisurely tour of this unexploited wonderland of nature's best flora and fauna as you make your way up the New River. Arriving on the shores you shall enjoy a wonderful lunch of Mayan influence. An exploration afterwards takes you along nature paths to various temples as you explore the ancient Mayan city of Lamanai, which is surrounded by pristine rainforests.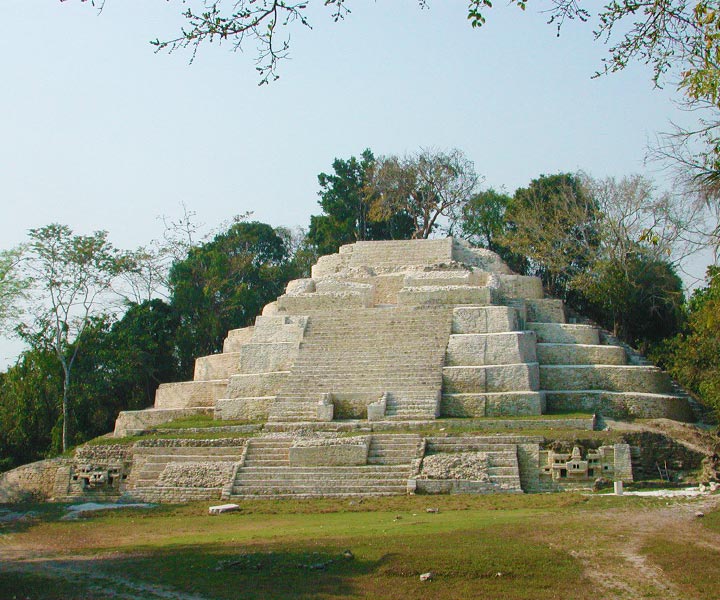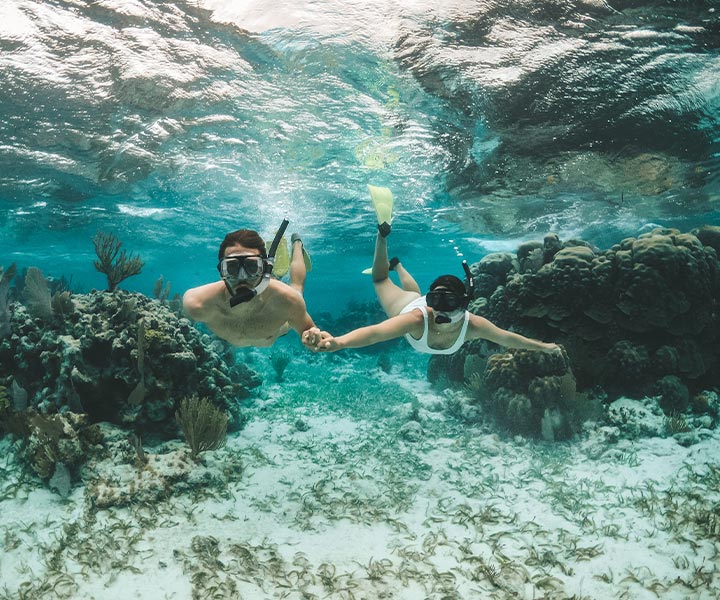 One of the most popular snorkel spots on Ambergris Caye, consisting of a cluster of coral heads. Truck size colonies of boulder coral 10 – 12 feet high nearly reach the surface and provide refuge to a wide variety of marine life. From flame scallops, anemones, sponges, tube worms, shrimp to moray eels, butterfly fish and wrasses inhabit this area.
Contact Us for Pricing & Booking