Easy to get here. Hard to leave…
The international airport (BZE) is located 10 miles northwest of Belize City.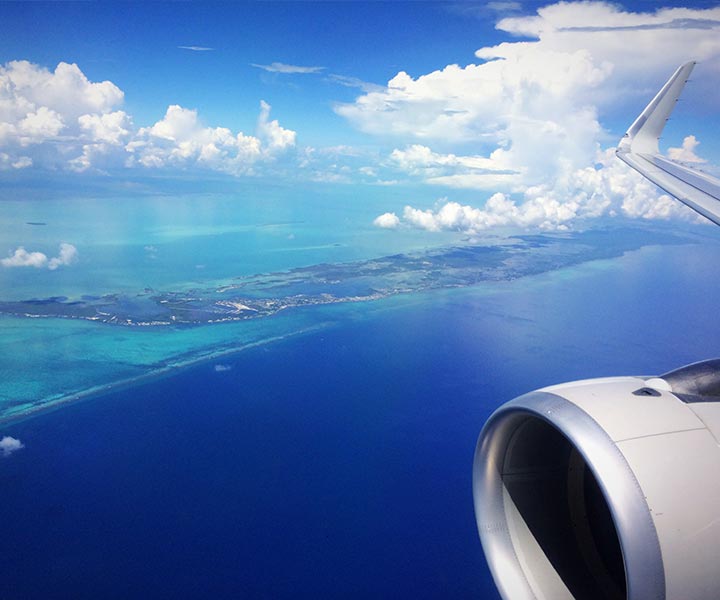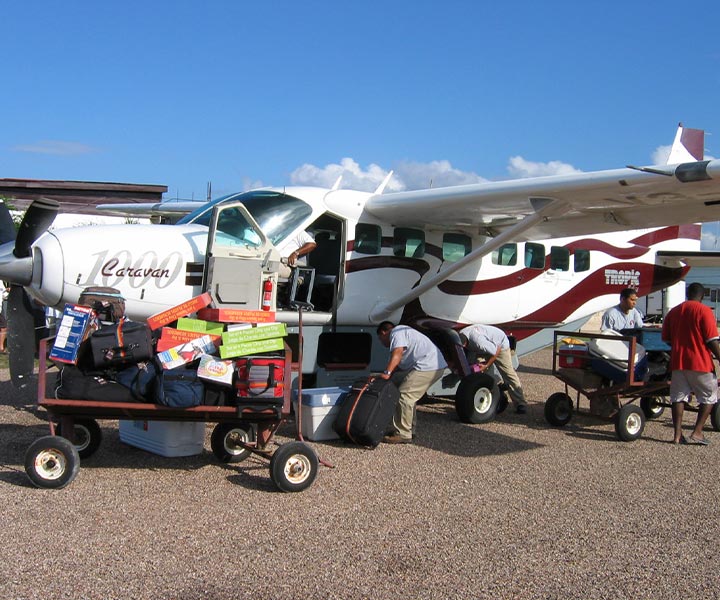 Take a scenic 15-minute flight from Belize City International Airport to San Pedro via our local airlines; Maya Island Air or Tropic Air. Our friendly reservations staff will be more than happy to make the necessary arrangements for you.
The alternative is by water taxi. The terminal is located in downtown Belize City and departs several times per day. First, you will have to take a 20-minute ride in a private taxi from the International Airport to the terminal. Upon arrival purchase your tickets to Ambergris Caye and wait for the next available time. Schedule times vary. We recommend contacting them closer to your arrival for current schedules. Travel time from Belize City to San Pedro is approximately 1 hour 30 minutes.
Upon arrival in San Pedro, Ambergris Caye our representative will meet and greet you and you will embark on a scenic 30-minute golf cart ride to the resort.
NOTE: In order to arrange a smooth transfer from town to the resort, you have to email us your international and domestic flight itinerary, at least 3 days prior to your arrival date.