Happily ever after starts here…
With its pristine sands and azure sea, Ambergris Caye is the perfect backdrop to your dream wedding in Belize. Overlooking one of the loveliest beaches on the island and the Belize Barrier Reef, Portofino Beach Resort offers an exotic setting whether you desire an intimate elopement, a small gathering of close family and friends, or a grand celebration.
Wedding Services & Planning
Portofino Beach Resort has been hosting weddings for over 14 years. With a strong commitment to making your special day as stress-free as possible, our onsite wedding planner is there to offer advice and make arrangements from the moment you book your wedding. Coordinate with Portofino's wedding planner to design all your specific matrimony details, including dining arrangements, live music entertainment, photography and wedding decorations.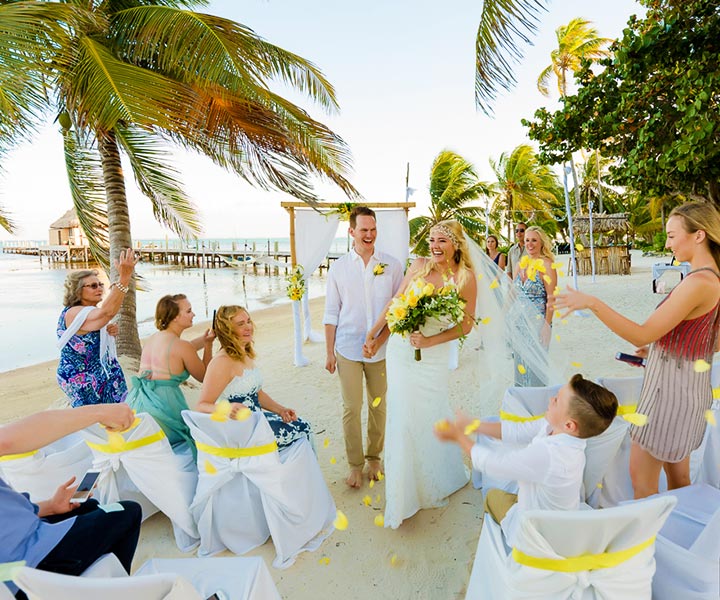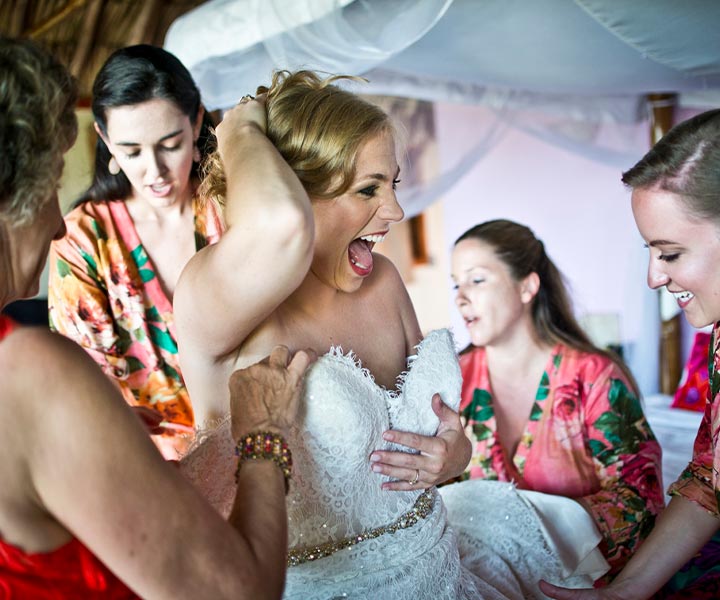 We want to make your special day a once-in-a-lifetime occasion as we are focused on meeting your every desire. You are welcome to use one our set wedding packages or we can customize a tropical beach wedding just for you!
Wedding Questions & Answers
Planning a wedding can be overwhelming and planning a destination wedding may seem daunting, but it doesn't have to be! We have over 14 years of experience creating stress-free, beautiful beach weddings. Have questions? Start by reading through the answers to some of the common questions we receive, then contact us to get started.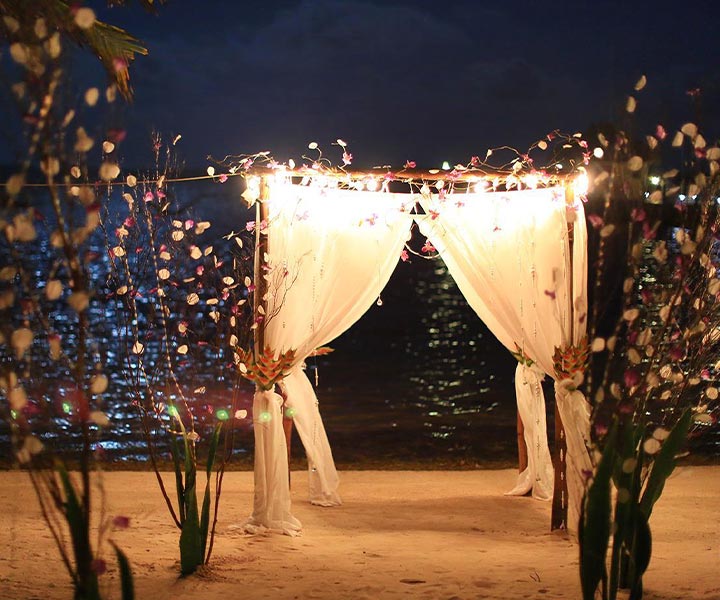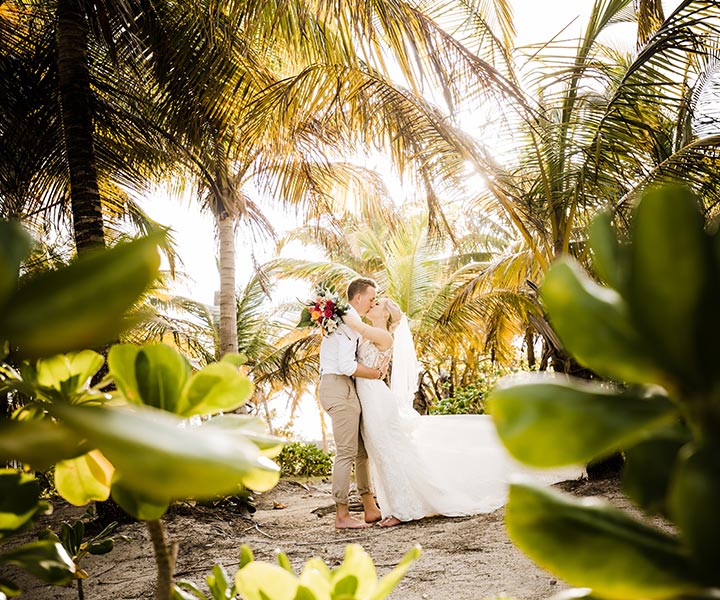 With its pristine sands and azure sea, Ambergris Caye is the perfect backdrop to your dream wedding. You magical moment takes place on our beautiful stretch of white sandy beach, while the turquoise waters of the Caribbean Sea offers a stunning backdrop.
Celebrate your love and commitment with a romantic ceremony on our beach with our Soul Mates Renewal Package.
For those that would like to get married legally at home but still dream of a romantic destination wedding, our Symbolic Wedding Package, captures the essence of celebrating your love, while providing a great deal of flexibility in format and content.
Inquire about having your Belize Wedding, Renewal of Vows or Symbolic Wedding Ceremony at Portofino Beach Resort today!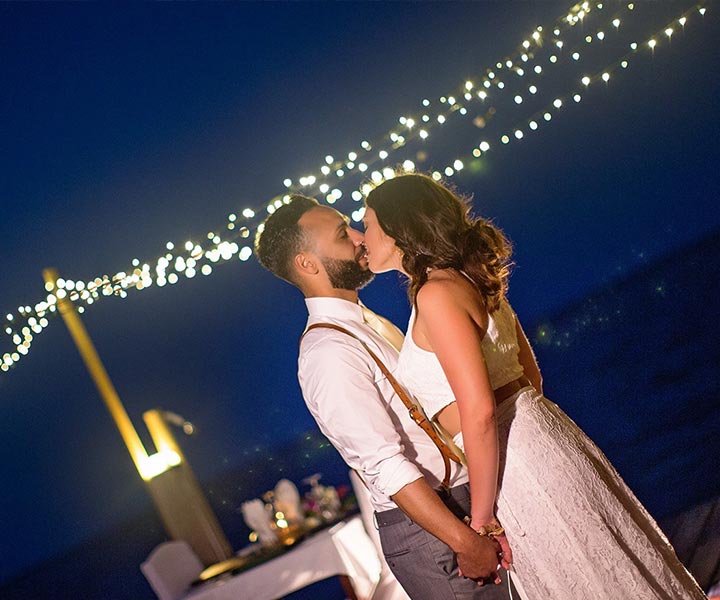 START PLANNING YOUR DREAM WEDDING